When installing your Spanning Backup for Office 365 trial, you can determine if you want your backed up data stored either in The United States, Europe, or Australia by following these instructions:

1. Ensure that you have a Global Administrator account on your Office 365 tenant in order to authorize Spanning Backup for Office 365.

2. Click the URL below to install Spanning Backup:
https://o365.spanningbackup.com/authorize

3. Select the Data Center Location where you want your data backed up and stored.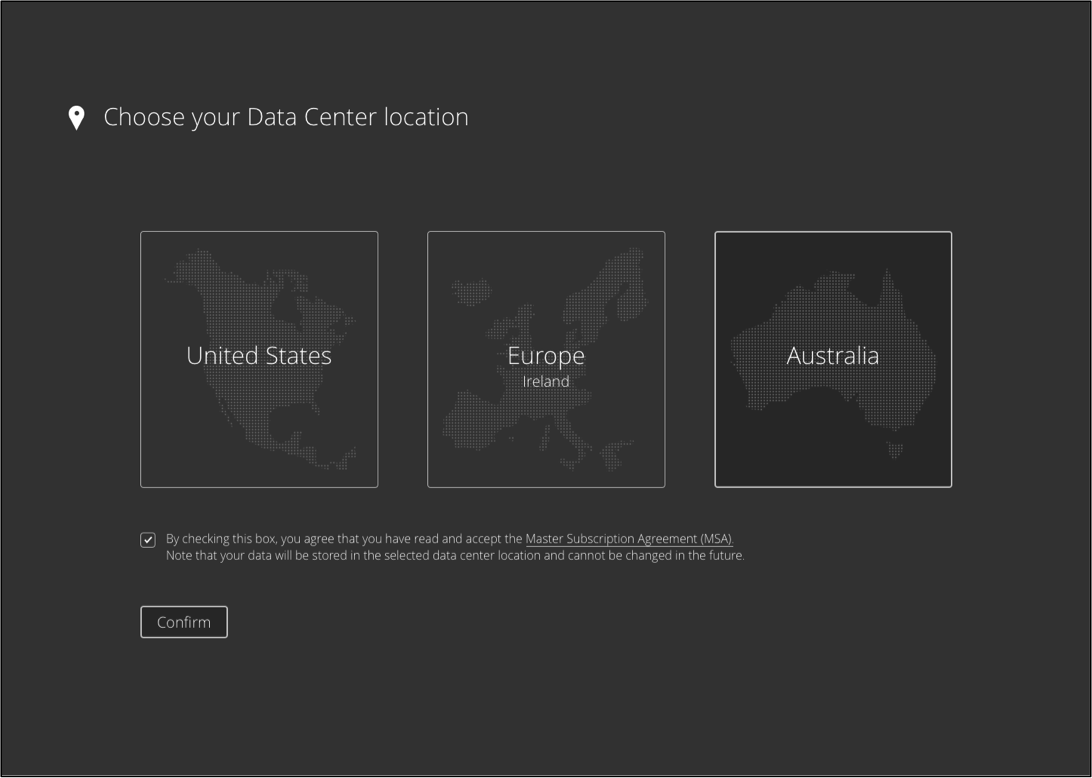 4. Log into Office 365 or select the account with which you would like to authorize Spanning Backup, and you'll be asked to grant application permissions.

5. Click "Accept" to grant API Access.

Please note that once you select the region in which to store your backup data, this selection is permanent and cannot be changed. If you have any additional questions, please contact support@spanning.com.